Before playing real money poker, it's always better to test yourself on the practice sessions or some other apps which can teach you a lot. WSOP texas hold 'em poker is one such app. Through this app, you will not just find amazing help for entertainment but at the same time, you can also improve your soil to play poker like a pro. So without wasting much time let's start knowing more about this app so that we can use it even in a better way.
WSOP
The full form of WSOP is the world series of poker. WSOP is an app which you can easily download from the play store or any other app stores. On this app there are many things which will fascinate you when you will open the app for the first time. When you will open the app, you will be asked to join either with the Facebook login or through email. However, if you will see clearly, there will also be an option through which you can join the app only as a guest. If you choose to visit as a guest, later on, you can log in through email or Facebook too. When you will join here with your Facebook account, you will get some additional benefits.
WSOP Texas Holdem poker
There are two variants of poker to play on this app. One is Texas hold em poker and another in Omaha. Through these two games, you can take entry in any of the ongoing battles. When you enter here, you will be given some free chips. These chips can be used to take entry in any of the tournaments. Once the chips get over, you can buy them again.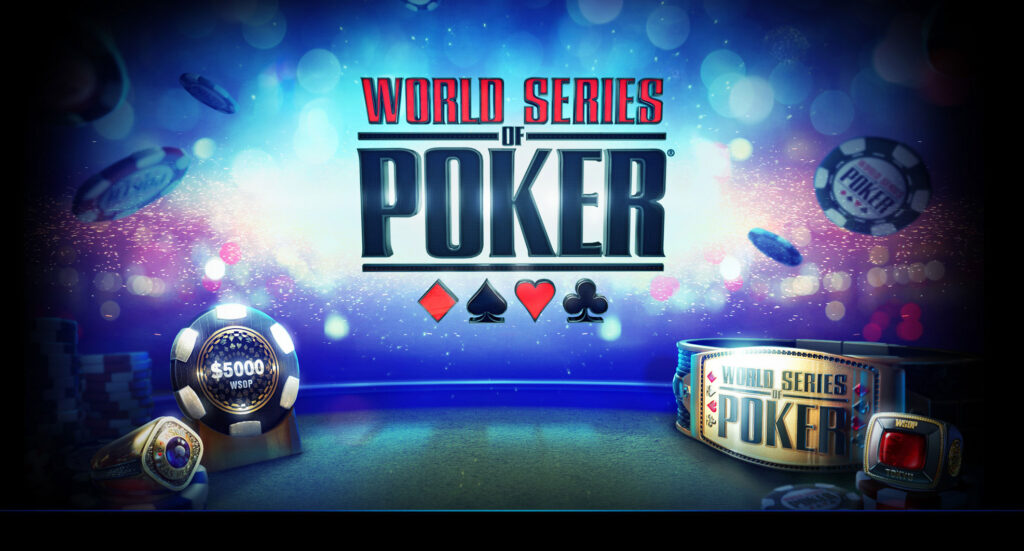 Badges, ring and other awards
On this app, you will find many types of tournaments which you can play and win some virtual prizes. The app looks like any Royal app and the same you will feel when you enter in this app and play some games. There are many options or sets in the apps like 'King of the table', 'New Orleans', 'Jacks ' etc. If you play through these options, you will find the app even more interesting.
Benefits
The app is mainly for learning and fun purposes. You can not earn real money here. However, the contents available here are very good. Here you can learn the basics of Texas hold 'em poker and along with that, you can also learn the strategy to win most of the poker games you play. 
There are also two other languages on this app. Therefore, if you want to use this app in those given languages also, you can use it very easily.
On this app, you will also find the live chat facility. Through this chat you can find instant help for any confusion or problem. Other than this, this app is also a good point for learning the basics of Texas Holdem poker and of the app itself through video.